Looking to buy a new Superbike? Here we would have a look at current flagship superbike offering from motorcycle companies in India.
Honda
Honda CBR 1000RR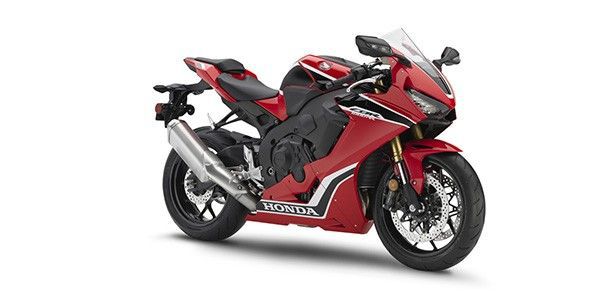 Honda CBR 1000 RR has a Liquid-cooled 4-stroke 16-valve DOHC Inline-4 engine, which produces 191.7 PS at 13,000 RPM. Currently being sold through Honda Wing World showrooms across India. Price – ₹16.4 lakhs – ₹19.7 lakhs Ex-Showroom.
Suzuki
Suzuki GSX-R 1000R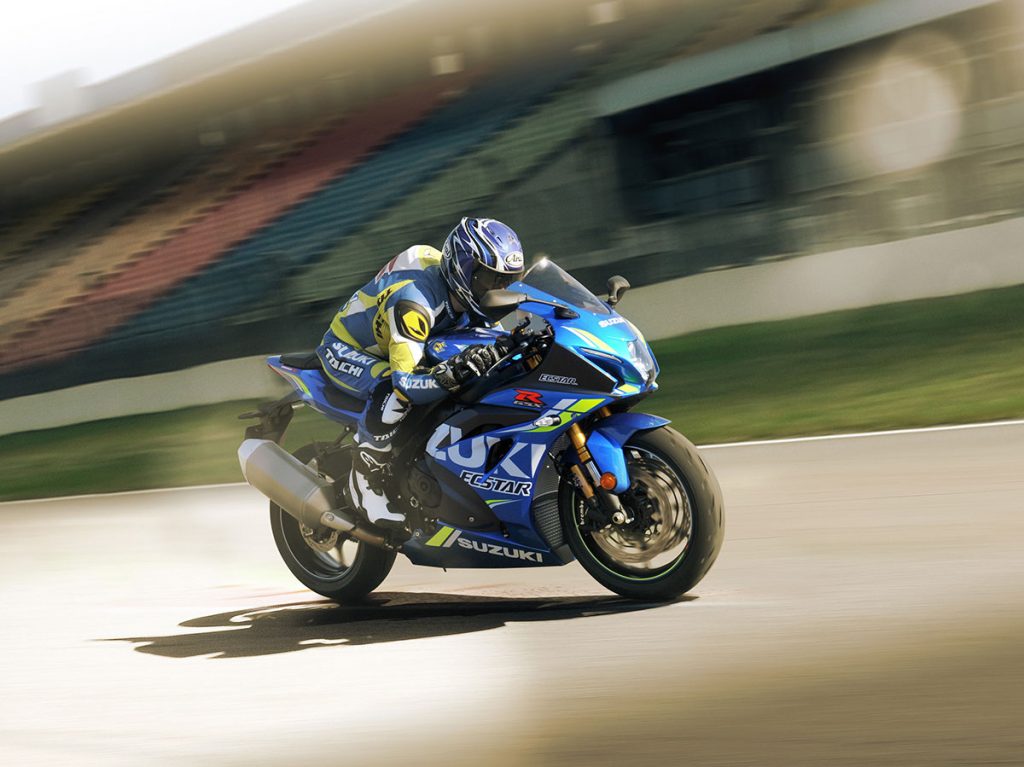 This has to be the most powerful GSX-R ever made, with loads of riding aids. Powered by a 999.8 cc in-line 4 engine, touted to be the hardest accelerating GSX-R ever. It produces 202 PS @ 13,200 RPM, loaded with technologies derived from MotoGp.
Price – ₹19,87,020 Ex-Showroom, Mumbai.
Yamaha
Yamaha YZF – R1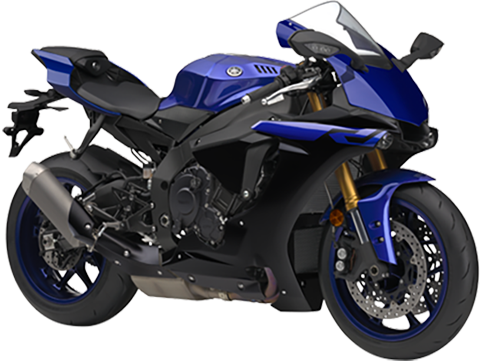 The Yamaha YZF R1 is powered by a 998 cc, in-line 4 cylinder engine with crossplane crankshaft technology derived from YZR M1, straight from MotoGp.
You get all modern day riding aids and the available colour options are Tech Black and Yamaha Blue.
Price – ₹ 20,39,233 Ex-Showroom Delhi
Kawasaki
Kawasaki Ninja H2R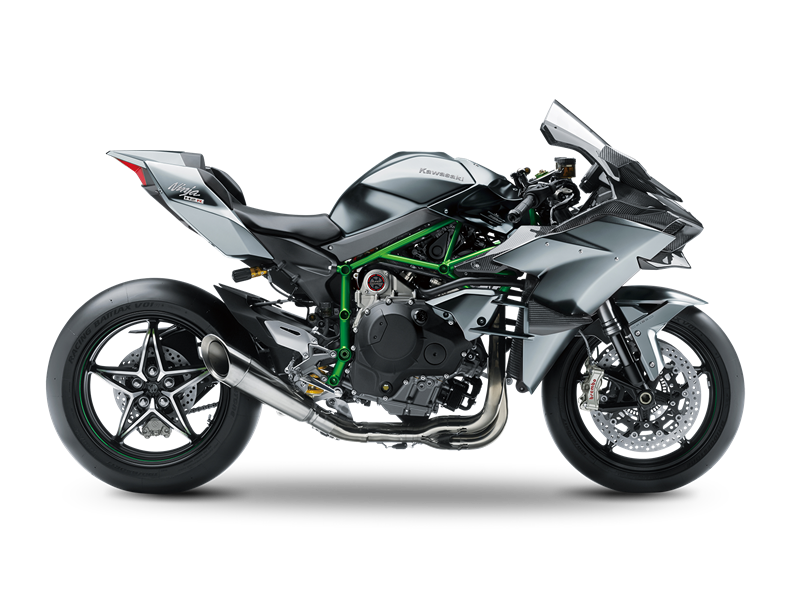 This is the most powerful listing from this article; Kawasaki Ninja H2R churns out mind boggling 310 Ps of power and 326 Ps with RAM Air Intake. The engine is 998 cc, liquid cooled, DOHC 16 valve paired with a Super charger system. The only downside on this superbike is that it is not street legal. India actually got one MY 2019 Kawasaki H2R delivered, you can read about it here
Price – ₹ 75,80,000 Ex-showroom
Aprilia
2019 Aprilia RSV4 1100 Factory/RR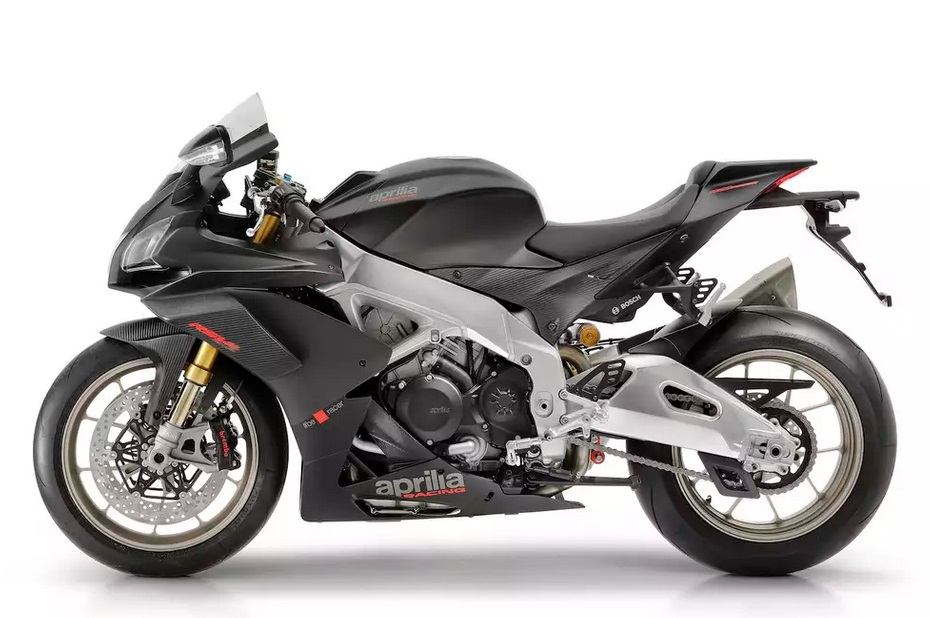 After feeling the pressure from Ducati which offered Panigale V4, Aprilia had to get back in the game, so they got their tried & tested Aprilia RSV4 and re-bored it to 1,078 cc, paired with larger valves, better cam profile; 48 mm throttle bodies, which resulted in a claimed 217 Ps Aprilia RSV4 1100 Factory/RR.
RSV4 is fully equipped with all the bells & whistles; you can straight away take it to the track right from the showroom.
Price – To be announced
DucatiDucati
Panigale V4R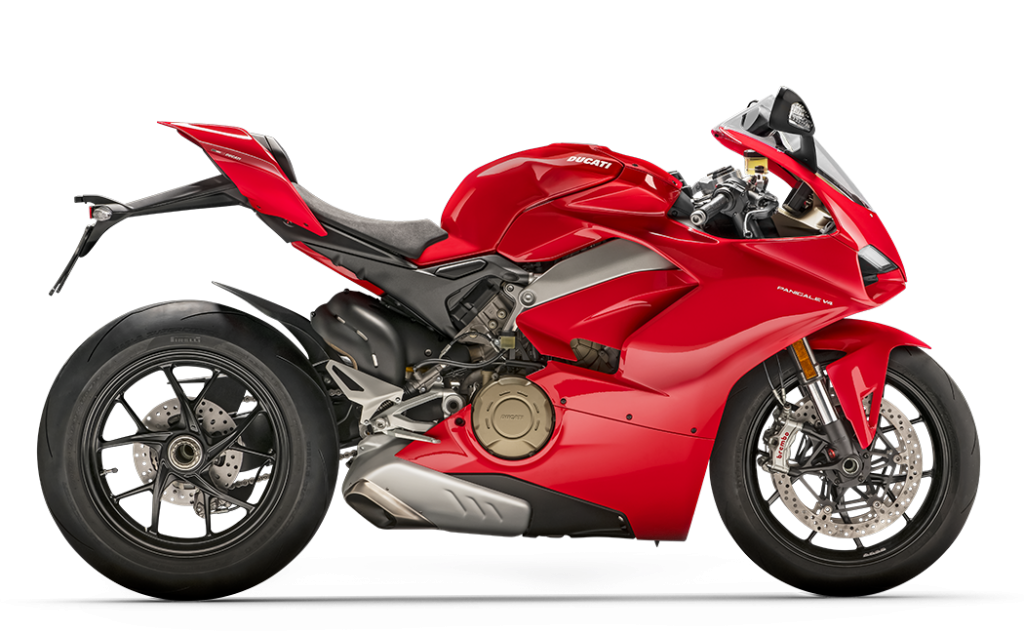 The current crowd favourite, Ducati Panigale V4 is selling like hot cakes. The proven performance of Ducati in MotoGp has caught eyes of riders all across the world. You get an all new 1,103 cc, V4 90° engine, producing 214 Ps of power with 175 Kg of dry weight. You get every possible rider aid on this one too.
Price – Starting from ₹ 22,70,000
Triumph
Triumph Street Triple RS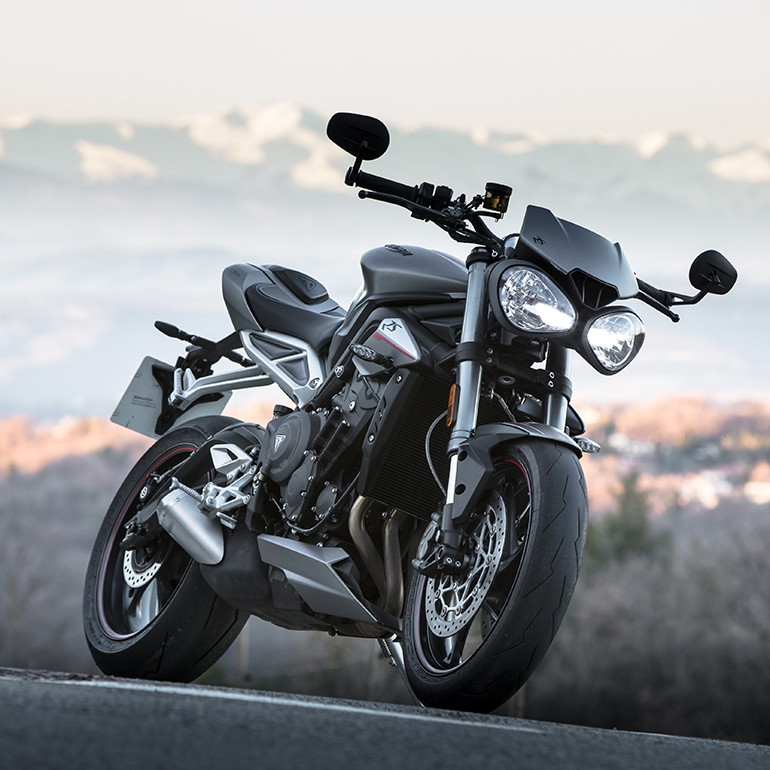 We had to feature the Triumph Street Triple RS as Triumph is yet to reveal the Daytona 765 in India. This is the perfect street bike available right now & is worth every penny. It is light & agile, has the sweetest sounding engine and has all needed rider aids.
The engine is 765 cc, in-line 3 cylinder, liquid cooled, 12 valves, DOHC, producing 113 Ps of power.
Price – ₹ 11,13,000 Ex-showroom
BMW
BMW S1000RR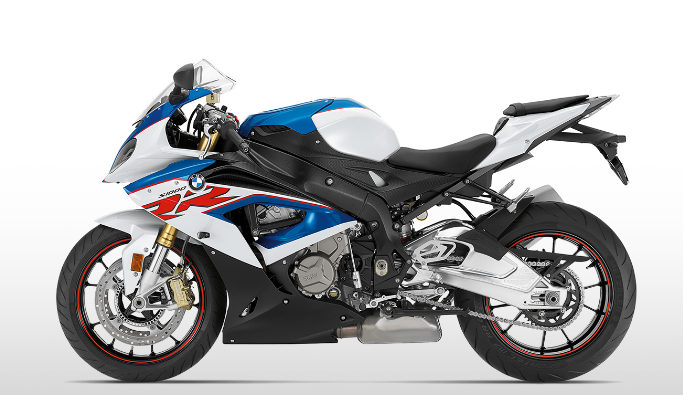 We had to feature the older BMW S1000RR as the 2019 model is yet to be released in India. You get an in-line four cylinder, 999 cc engine producing 199 Ps of power. All possible rider aids are available right from Traction Control, Pro Shift Assistance, Riding Modes, Wheelie control etc.
Price – Starting from ₹18,05,000
MV Augusta
MV Augusta F4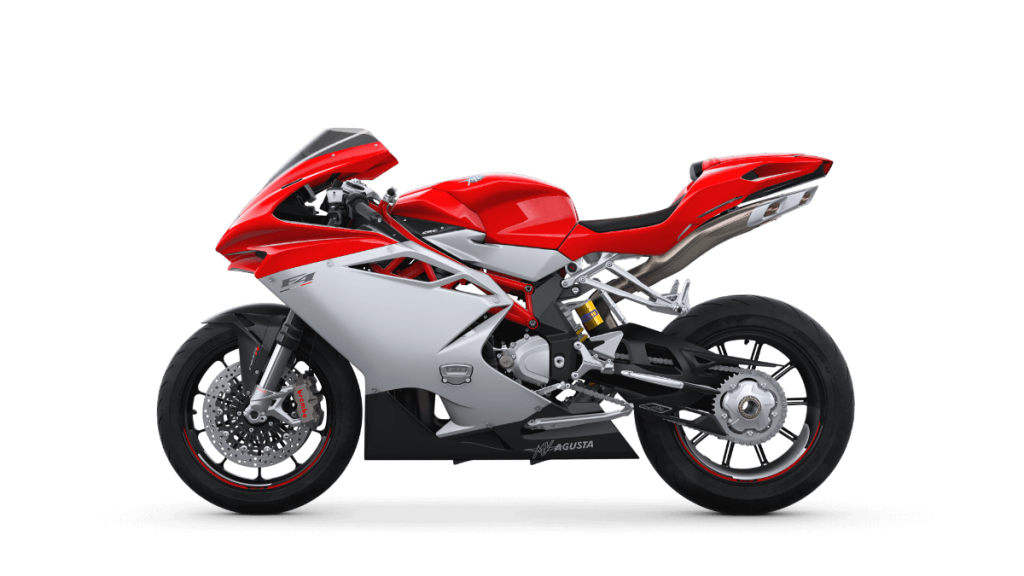 MV Augusta recently joined hands with Motoroyale Kinetic Pvt. Ltd. to sell their motorcycles in India. From their current offering, MV Augusta F4 is their flagship motorcycle. This is a premium offering straight from Italy. You get a 998 cc, four cylinders, 195 Ps motor. There are three variants on offer, RR, STD and RC.
Price – Starts from ₹ 25.99 lakhs to ₹ 50.62 lakhs
Stay tuned for more such articles. Follow us on Facebook.