The monstrous 2019 Kawasaki Ninja H2R has finally made it's way to India, in Pune. The motorcycle was delivered within 6 months of booking. This is the only Kawasaki Ninja H2R in entire India currently and the current quota for India has been exhausted. So another H2R may not come soon.
The 2019 kawasaki Ninja H2R has a price tag of Rs. 72 lakh, but the motorcycle not being road legal, the owner saves the registration cost. The motorcycle was delivered by Anzen Kawasaki from Mumbai.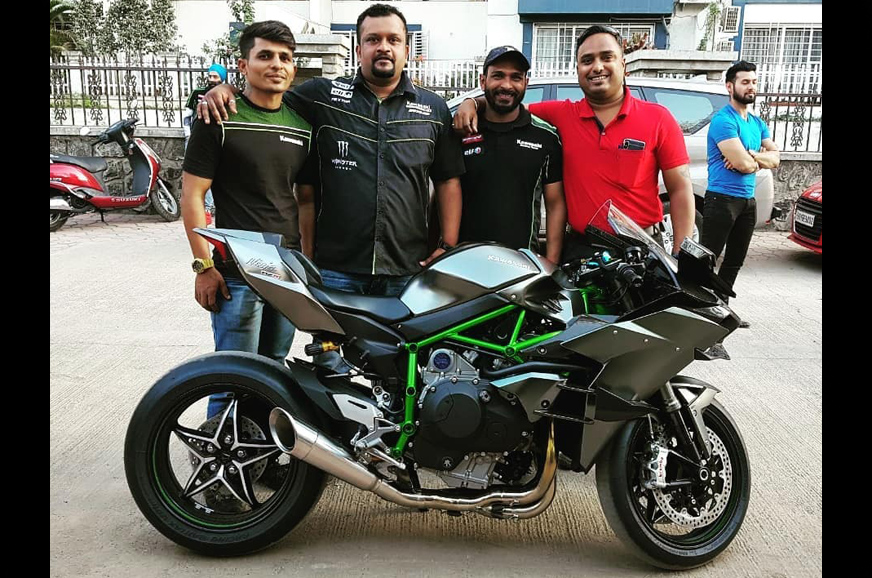 Following are the instructions to be followed by the owner:
4000 RPM for 30 minutes.
6000 RPM for 30 minutes.
Then gradually increase speed to check performance.
Service Intervals to be as follows:
1st service in 15 hours.
2nd service in 30 hours.
The 2019 Kawasaki H2R produces 310 Ps at crank and the motorcycle is capable of reaching 400 Km/h, yes you read that right. With RAM Air Intake in action, the power reaches whooping 326 Ps. You get a 998 cc engine which is Supercharged and comes mated to a 6 speed gear box.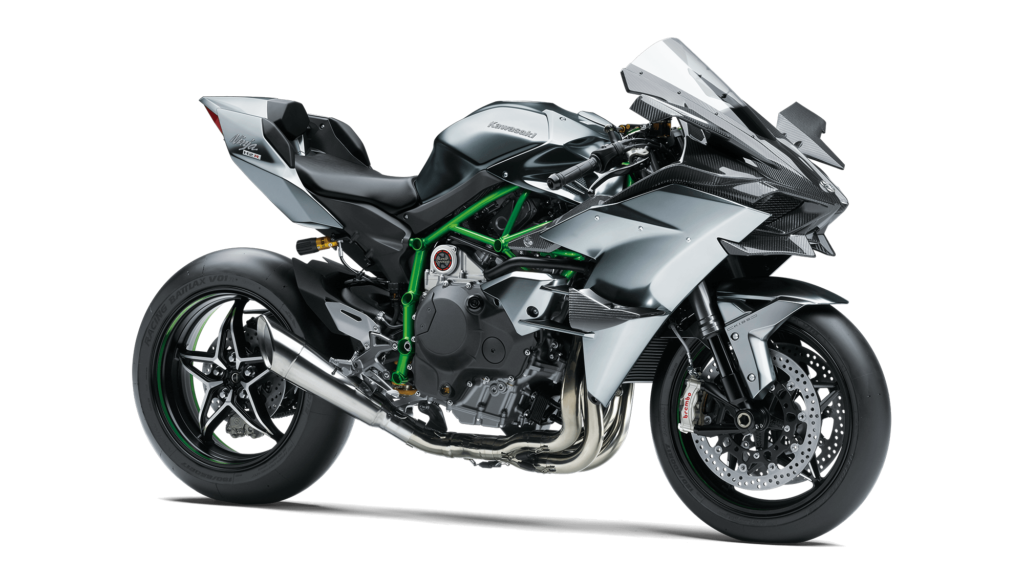 We just hope to see the motorcycle quickly in action at some nearby track, that is the only place where the motorcycle can be pushed to it's full potential.